VIDEO GAMES WITHOUT BORDERS (or VGWB) is a non-profit organization and a global community of people that believe in digital games to change the world for better.
We try to maximizes video games positive contribution to society by:
DEVELOPING GAMES IN THE POOREST REGIONS OF THE PLANET to finance charity projects right there while training young developers and promoting the local culture internationally
BUILDING AN INTERNATIONAL COMMUNITY, involving talents from both developed and developing countries, in which industry veterans mentor students and junior developers
ENCOURAGING SOCIAL RESPONSIBILITY OF COMMERCIAL GAMES, promoting positive values and facilitating win-win synergies between the games industry and NGOs
Check out this short presentation to learn more about VGWB!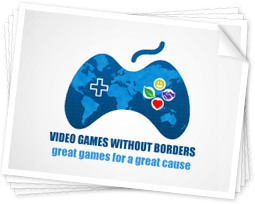 Know more about the people behind VGWB!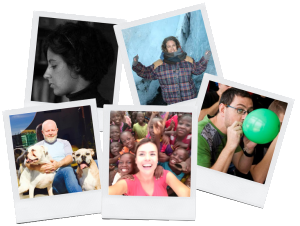 Still some doubts? Check the FAQ section.
Disclaimer
Video Games Without Borders is a registered non-profit organization in Spain (Asociación Videojuegos Sin Fronteras).
We are very interested in your contributions and all sorts of contributions are welcome. Please contact us!