We collaborate closely with Schools and Universities both to inspire young talents about the potential of games for social impact and to experiment with them game concepts/prototypes that we hope will become real projects.
Digital Bros Game Academy (2017-18)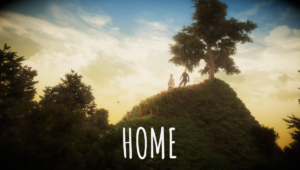 HOME
The story of a mother and her son living the escalation of events around them, from a situation of peace to military occupation. Everyone may become a refugee under certain circumstances, that is not something that only happens to "others".
Genre: 3D action-adventure game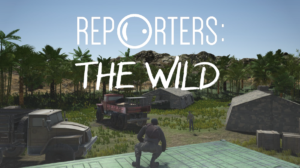 REPORTERS: THE WILD
Playing as a photojournalist working for a wildlife magazine, the player will help his friend Emily, who works in a natural reserve in South-eastern Asia, by investigating and exposing the poaching phenomenon plaguing the local fauna.
Genre: 3D stealth-adventure game
Breda University of Applied Sciences (2016-17)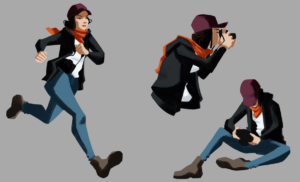 WAR PHOTO HERO
You are a photojournalist in a warfare reporting about the suffering of the war and looking for evidences that IHL is often violated. Your weapon is the photo camera.
Unfortunately the project was stopped after the first trimester.
Genre: 3D stealth-adventure game