3, 2, 1…
We are really excited and proud to share with you this great news… the first VGWB project is ready to start!
Yes! In less than 2 weeks we are travelling to Africa and we will start working on it 🙂
We still haven't named our newborn officially, but we call it lovingly "One World a Million Stories": a collection of interactive stories for tablets and smartphones, produced in developing countries, about their traditions and culture, appealing and enjoyable for any children on the planet. Of course, the majority of the revenues will finance good causes in the regions the stories are coming from.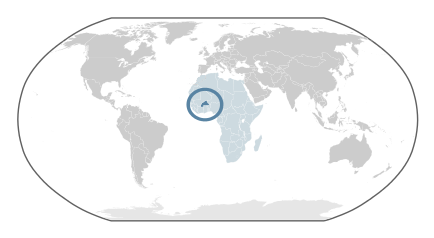 The first interactive story will be developed in Burkina Faso. Our marketing girl, Miriam, is part of a Clowns Without Borders project in Bobo-Dioulasso, the second city of the country, and Francesco has joined the expedition to spend some months together working there. Burkina Faso has a rich culture and oral tradition, so we will take our time to collect as many tales as we can and to collaborate closely with local artists to deliver a true-to-the-original experience.
"One World, a Million Stories" project is possible thanks to the priceless collaboration of Soyo Interactive that has shared the technology they developed for their Senda games with VGWB  for free. Giant thanks to them! 🙂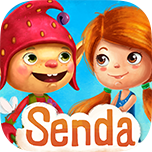 We will keep you updated …
… GO!! 😉