Last weekend thousands of game developers from all around the world accepted the challenge of creating a video game in 48 hours: it was the Global Game Jam!
VGWB attended the event in Madrid (Spain) and challenged the developers with a Local Diversifier (in addition to the official Diversifiers):
Sustainable Game: your game is about at least one of the UN Sustainable Development Goals.
Few teams accepted the challenge and a couple of them were awarded!
OCD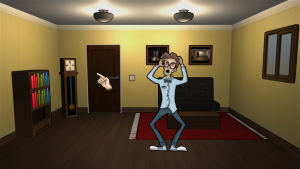 3 Days…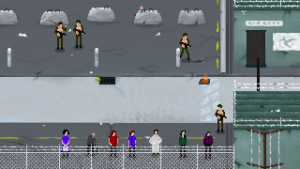 (Winner of Best Art / Mention for Sustainable Game)
3 Days puts the spotlight on Border-Crossing reality in many parts of the world!
A very special thanks to the organization, the game developers and the jury!