We keep working hand in hand with several academic institutions across Europe and this week we had the evidence: Francesco Cavallari visited 3 Universities in 3 different cities in 3 days!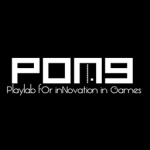 This short tour started in Italy on Monday, at the Università degli Studi di Milano. Francesco came back where he studied Computer Science "few years ago" to present VGWB and to propose at the students to collaborate with us. Apart from the Online Game Design course, the University has a Lab 100% dedicated to games: PONG – Playlab fOr inNovation in Games.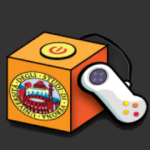 The second stop was in Verona, where the local University offers a Master in Computer Game Development focused on programming for video games. The main goal of the visit was to setup the collaboration for the coming months… with the focus set on the projects the students will develop at the end of their courses, in Fall 2016.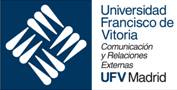 Finally, on Wednesday, Francesco was in Madrid, at the Universidad Francisco de Vitoria that has started this year a Degree in Video Game Creation. It was great to meet the students and share our experience with them and to invite them to collaborate with us.
We are confident that collaborating with so many Universities not only will allow us the chance of involving many motivated students in the VGWB Community, it will also set a path for the games of tomorrow…
… we truly believe that games will be a key media for social change and for sustainable development!